Interested in Sponsoring?
Please fill out our Sponsorship Inquiry form or email andrea@johnstonresearch.ca to learn more about available sponsorship opportunities. Learn more about why you should fund the network in our Why Fund the IEN? document.
---
The Indigenous Evaluation Network is looking for private sector sponsors to help achieve the goals of the network and summit. Learn more about the summit at our Indigenous Evaluation Summit page and learn about the available sponsorship opportunities from our Summit Sponsorship Package.
---
Sponsors

Since 2001, Johnston Research Inc. has been working closely with communities to provide Indigenous evaluation services across Canada from coast to coast; investing and sharing resources to support innovation, community success and promoting Indigenous-led program sustainability… Read more

The Future Skills Centre is a non-profit consortium founded by the Toronto Metropolitan University, Blueprint, and The Conference Board of Canada driven to connect ideas and innovations across Canada. They aim to help all Canadians benefit from effective skills development and seek to ensure an inclusive approach to supporting underserved groups.
---
Supporters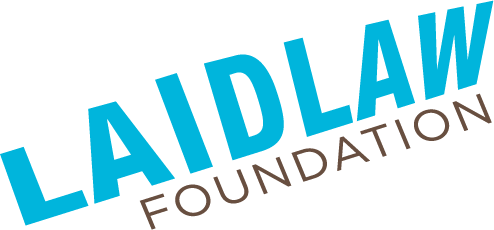 The Laidlaw Foundation supports younger people impacted by the justice, education, and child welfare systems to become healthy and engaged by investing in innovative ideas, convening interested parties, advocating for system changes, and sharing learnings across sectors.

United for Literacy is a nationally registered charity dedicated to improving the lives of children, youth, and adults across Canada through literacy. They co-design and deliver programmes to support local capacity-building, allowing simple, low-cost literacy supports to be integrated into other community-based programmes and services over time.